Troop 88 enjoyed a great weekend of camping and hiking in the Bass River State Forest in Burlington County, NJ. The trip was well worth the two hour drive to the State Park down near the Jersey Shore.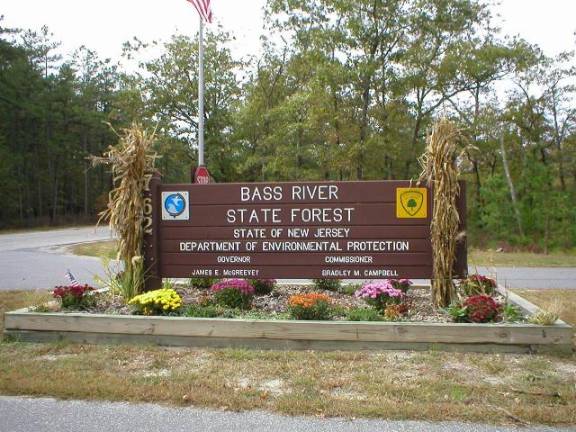 Bass River State Forest
was the first forest acquired by the state of New Jersey in 1905 for public recreation, water conservation, and wildlife and timber management. Lake Absegami, a 67-acre lake created in the 1930's, is the center of the forest's recreational activities and provides an area for swimming, boating and canoeing. The forest consists of 18,208 Acres within the Pine Barrens of Burlington and Ocean Counties about 25 miles north of Atlantic City, not far from exit 50 of the Garden State Parkway.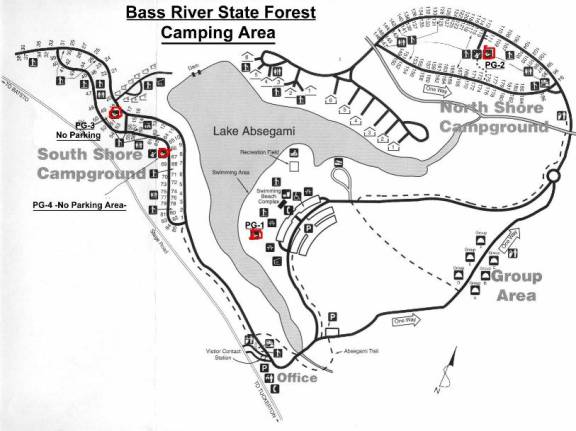 WhileSaturday was a bit damp and cool, the scouts managed to build what may have been the largest campfire the Troop has had in a long time. Temperatures dipped below freezing overnight but Sunday gave us a clear blue sky and warmer temperatures.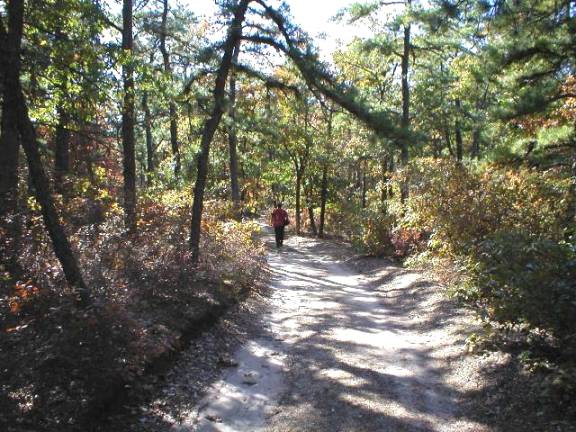 In keeping with a long tradition, Troop 88 took their "Mystery Hike" over the weekend. New scouts are encouraged to attend this hike in their first year as it is an enlightening experience. Also in keeping with tradition, I am unable to tell our readers what the hike involves. Lets just say that even those of us who have taken the hike before find the experience exciting.


At times leaving the hair on the back of your neck standing up a bit.




For the curious among you, I have placed a couple of hints below that may give you clues about the "Mystery" in the Mystery Hike.


Hint Number 1
Hint Number 2
Hint Number 3
Hint Number 4
Hint Number 5